Press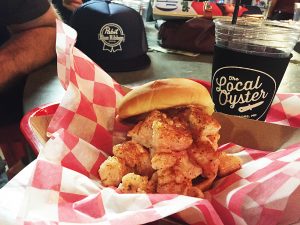 The Washington Post features The Local Oyster as an essential Baltimore cheap-eats spot!

"An option for Greek food like gyros and baklava arrived at Mount Vernon Marketplace this week.
The food truck Mr. Souvlaki began operating at the Mount Vernon food hall on Monday, according to the Marketplace's website. The menu features gyros, roasted vegetables, Greek desserts and chicken and pork versions of its skewered namesake, souvlaki."  —Wesley Case  The Baltimore Sun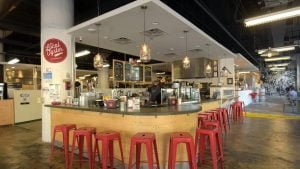 SOUP OF THE DAY BLOG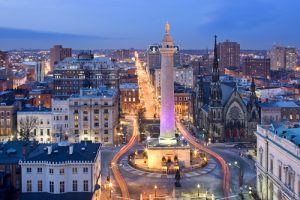 CHECK US OUT IN VOGUE!

---
 
September 6, 2016
---

Draft King
Taps Fill Station is ahead of its time
May 2016
---

May 2016
---
March 25, 2016
---

February 03, 2016
---

October 23, 2015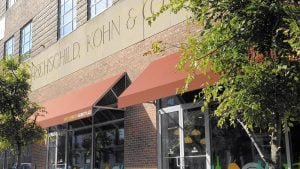 ---

The Local Oyster and charcuterie spot Cultured, was cited as an example of an on-point culinary trend joining the scene

Baltimore Ranks No. 2 on Zagat List
Charm City ranks high among top 17 food cities of 2015
---

October 2, 2015

---